Meet Our Medical Experts
Safety is built into our foundation. Which is why we have partnered with a team of medical experts who understand Ear Piercing. Together, their expertise and our passion has led to the development of our unique experience. They help us ensure we are using the best techniques and are trained to provide the safest piercing on the market.
Dr. Charles Thorne, MD
Dr. Bryan Limmer, DMD, MS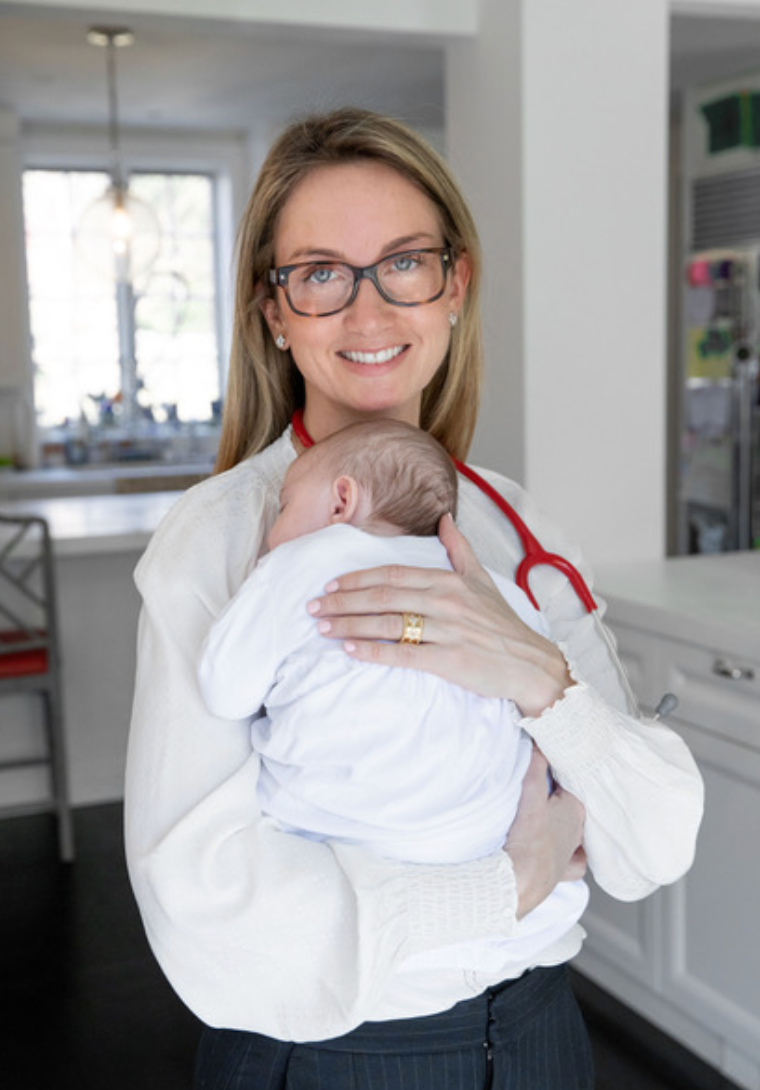 Dr. Nancy Fazzinga, MD, FAAP
Sarah Lacy, BSN, RN
Meet our Medical Contributers
Here are our experts. Any question around ear piercing, they have the answer.
Allison Bruckner, BSN, RN
Miranda Russell, MSN, RN, SANE, Clinical Health Coach