The Proper Way To Care For Your Ear Piercings This Summer, As Told By A Nurse Practitioner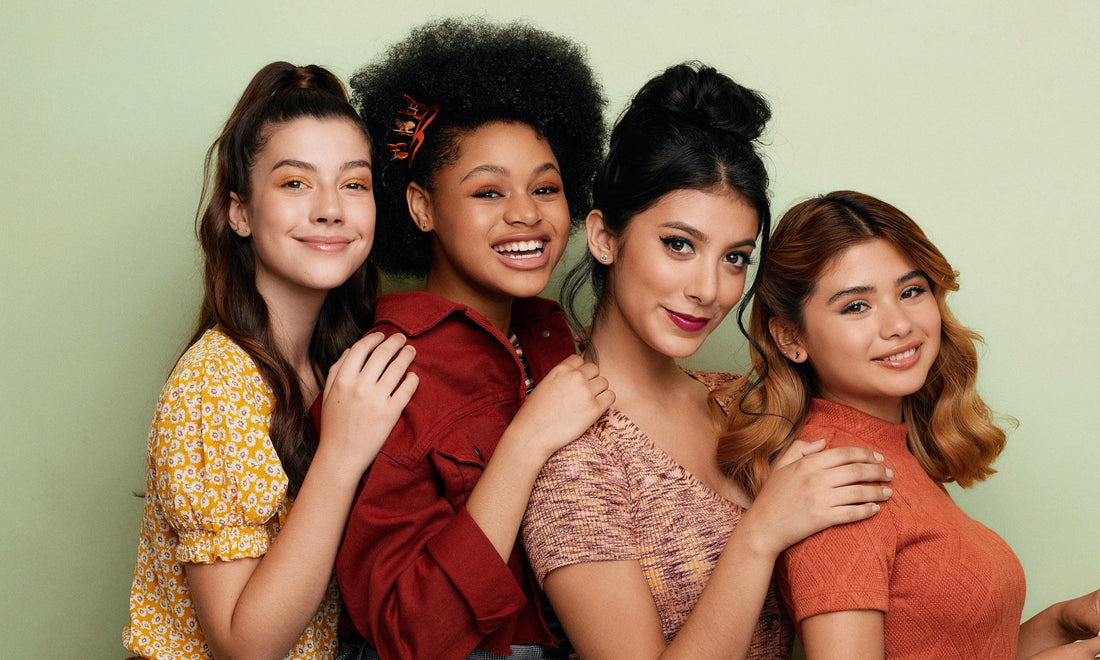 Memorial Day is behind us and summer is officially here! Warmer temperatures, longer days, and bright blue skies invite us outside to relax. Some of us may enjoy going for a swim in the pool, playing in the sand at the beach, jumping in the waves or spending the day on a boat. Regardless of our ideal summer day we all know how to protect our skin from the sun, but what do we know about caring for our newly pierced ears while enjoying the outdoors?
If you are thinking about getting your ears pierced, then it is important to consider ear piercing aftercare and how it may impact your summer plans. After your Rowan ear piercing nyc, the earrings should remain in place for approximately 6 weeks to heal.  It is generally a good idea to wait 2 to 3 weeks after the ear piercing to go swimming. The first two weeks are when your new piercings are most susceptible to infection and swimming during this time carries some risk. Swimming in lakes or ponds is discouraged due to the high levels of bacteria in the water. Pools have less risk because they are chlorinated, but ears should be rinsed and cleaned upon exiting the pool. Surprisingly, swimming in the ocean has the least risk to newly pierced ears due to the high salt content in the water. Rowan earrings are always hypoallergenic and nickel-free, reducing the risk for infection due to the type of metal. 
We all know how important it is to protect our skin from the sun by using sunscreen, but it is important to keep sunscreen away from your new piercing. When applying your sunscreen be sure to avoid the new piercing site. If it does get into the piercing site, rinse the area thoroughly with clean water. Remember to always wash your hands before touching your new piercing.
Those who play summer sports should plan their Rowan ear piercing service around their schedules. If applicable, ask your coach if you are permitted to leave earrings in during practice or a game, or if you can wear a band aid over your earrings to protect them. During the healing process, you should wear your earrings 24 hours a day to avoid closure of the hole. Once your piercing site has healed completely, you may remove your earrings for a short period of time. If you play a contact sport, such as soccer, field hockey, or lacrosse you should remove your earrings prior to play.
Regardless of the summer activity you are planning or sport you play, you will get sweaty! Dirt and bacteria  likely to get in the new piercing when you sweat. Cleaning the piercing site and your Rowan earrings thoroughly after a day in the sun or heavy sweating is just as important as having fun!
Stay well and be safe this summer!
This blog was written by Ariana Komaroff, DNP, FNP-BC, IBCLC, an Assistant Professor at Columbia School of Nursing and Nurse Practitioner working in a private pediatric practice in Southern Connecticut.  
Citations:
Caring for pierced ears. (n.d.). Retrieved from https://www.aad.org/public/everyday-care/skin-care-basics/tattoos/caring-for-pierced-ears
Vibrio vulnificus & Wounds. (2019, October 7). Retrieved from https://www.cdc.gov/vibrio/wounds.html